Make your own color changing Mood Project!




Make your own real moving Rorschach mask with our Thermal-Dust!
Back to School color changing ideas and Mood Polish!
Into customizing action figures?  
Use our Ultra Thermal-Dust to make your project change colors!
Make designs on a Glow in the Dark fan using our 
Glow-Dust and special UV Laser Pen! 
Work with plastic resin?  
Use our SolarColorDust for a color changing effect in the sun!
Do a little airbrushing on canvases, cars or models?  
Use our Ultra Thermal-Dust for a change!
Want to make something special for your boo?  
How about some color changing carnations?!?
Our Thermal Dust gives off a cool transparent look when warmed up!
Solar Color-Changing Mask!
Thermal Color-Changing Pumpkin!
Solar Color-Changing Gems!
SolarColorDust in sunlight!
Thermal Slime!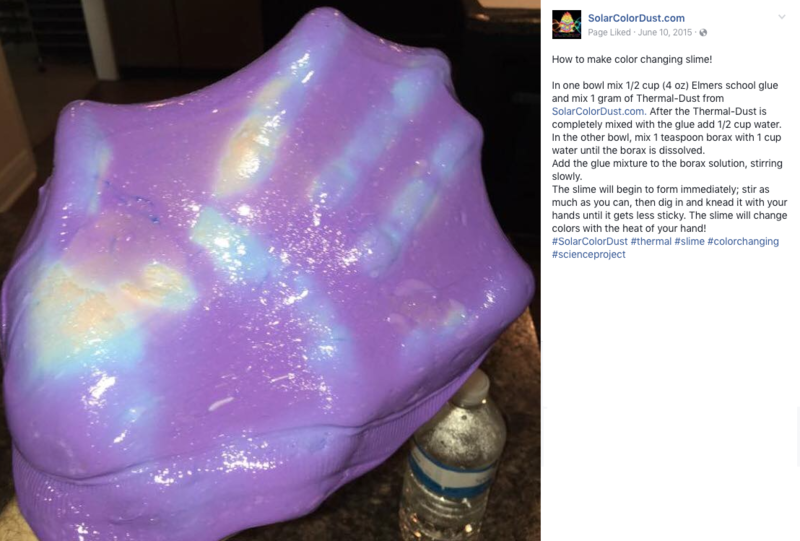 Glow in the Dark custom figures!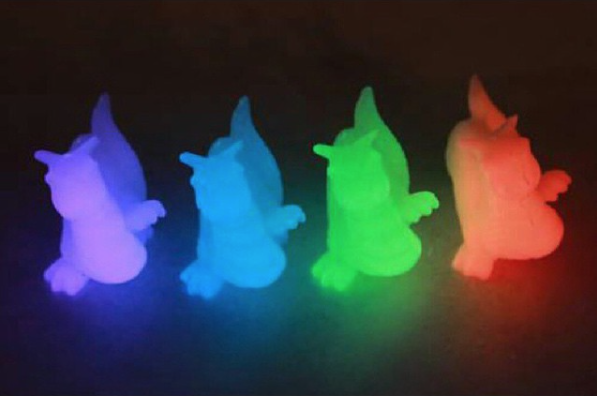 Use our UV Torch Light and our Glow Dust for the best glow in the dark projects!