Alien - Glitter Hippo (Limited Edition) Shaker Bottle - 50 grams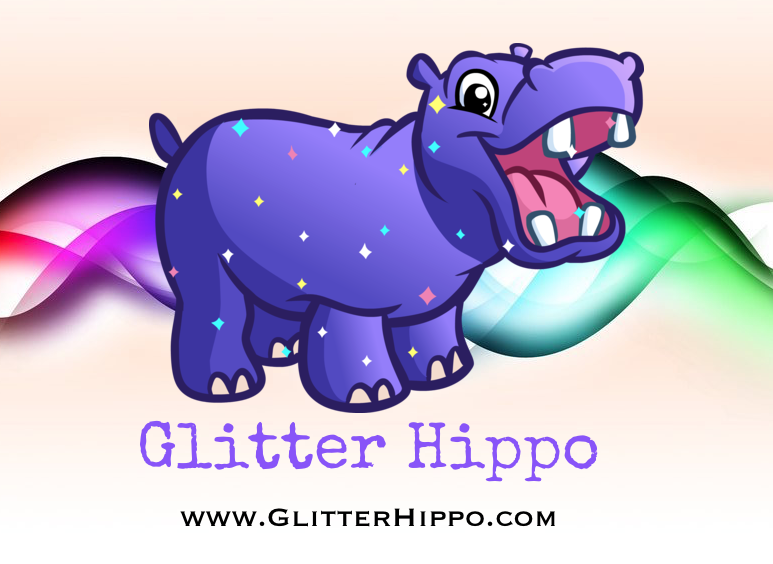 Alien
Glitter Hippo has come for a visit!!
SolarColorDust.com is having a limited edition crossover with our sister company, www.GlitterHippo.com!
For a limited time get these awesome shaker bottles with all your favorite different types of
Holographic, Fluorescent and Sparkling glitter!
Each 2oz bottle comes with 50 grams!
Once these shakers are sold out, we will only have them available again at Glitter Hippo!